Live Webinar! Hybrid Multi-Cloud Solutions by Rahi in Partnership with NetApp
Grappling with the challenges of data movement workloads? Want to manage your applications and data irrespective of your locations?
Join us in an interactive session to understand how Hybrid Multi-Cloud Platforms solutions assist you in addressing data movement and workloads while providing you one consistent environment that enables visibility both on-premises and on the cloud.
Date: 29th, Thursday, September 2022
Time: 3:00 PM - 4:00 PM IST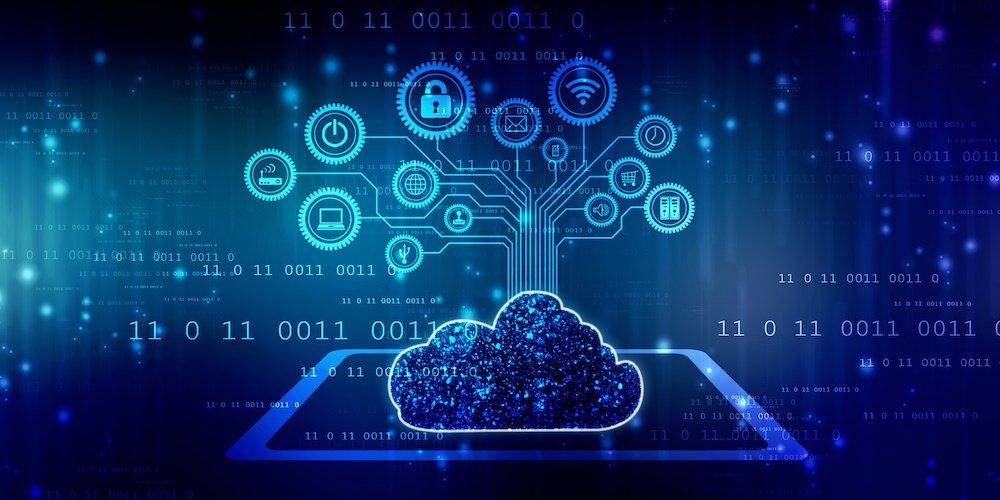 Our discussion will help you to explore:
Data Protection - Backup and restore data from on-premise.

Data Security and Compliance - Store data that meets sovereignty, security, and compliance requirements.

Data Tiering - Decreases real estate space, infrastructure management, and cost by using automation.

Hybrid workloads - Decreases system administration costs, and protects data, while simplifying operations with unified management across hybrid clouds.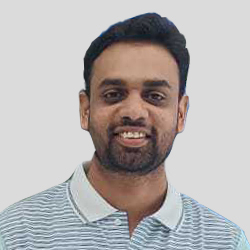 Pratit Panchal
Solutions Engineer at NetApp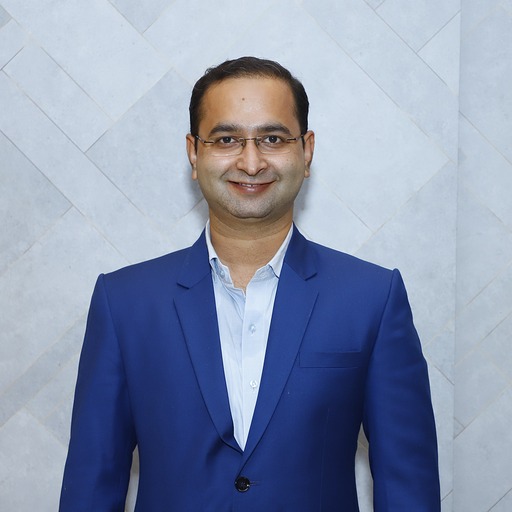 Viraj Bhujbal
Head of Server-Storage at Rahi